(Visited 46 times, 1 visits today)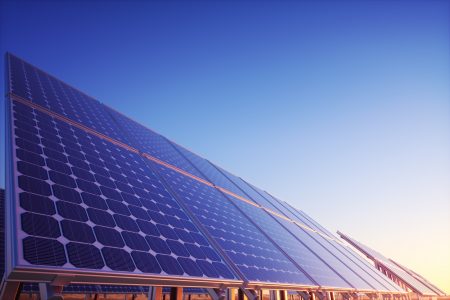 Solar panels are all the rage these days. But is it worth the cost and time to install them for your business? The answer is yes. Read on to learn the top 10 reasons why every business should install solar panels.
Read More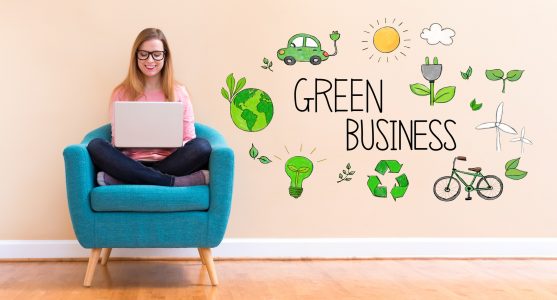 More and more people are showing their growing concern for the environment, so it makes sense that businesses are too. Here are 5 ways your small business can go green and make an impact.
Read More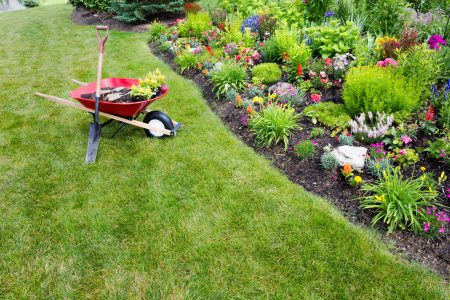 Do you want to make sure that your gardening is doing as little to negatively impact the environment as possible? Here are our top 10 eco-friendly gardening tips.
Read More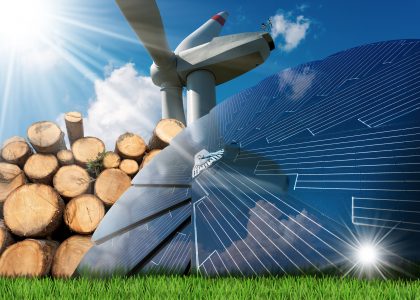 Earthlings, we need to change our ways. Scientists predict that the world's supply of fossil fuels will never run out. Mother Nature has made sure of that. No matter how slowly we burn the Earth's remaining reserves of oil, gas, and coal, the resulting carbon-monoxide emissions will cause catastrophic global warming. In other words, the…
Read More