" "
(Visited 46 times, 1 visits today)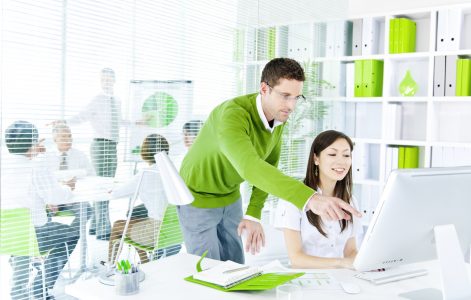 " "Looking for an environmentally friendly way to increase your business's bottom line? Going green can save businesses millions of dollars over time — if done correctly. From simple operational tweaks to the adoption of green energy sources, there are ways to reduce your business' carbon footprint and save money. To help get your green…
Read More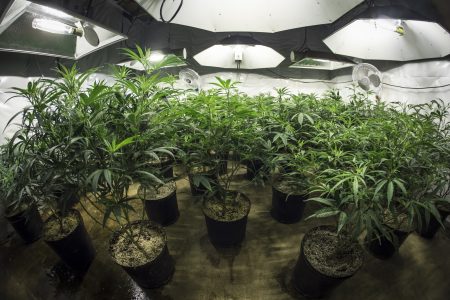 With weed becoming legal in more states, it raises questions about sustainability. Check out how this industry can leave a green footprint on the environment.
Read More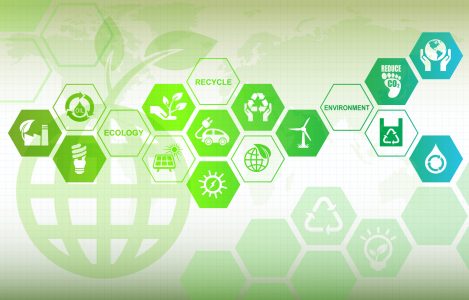 " "You don't realize how big of a carbon footprint you have until you take a close look at your home. And most of it is unnecessary. Being an environmentally-conscious homeowner is a balancing act. You want to do right by the planet but you also have a budget and a schedule to maintain. Sadly,…
Read More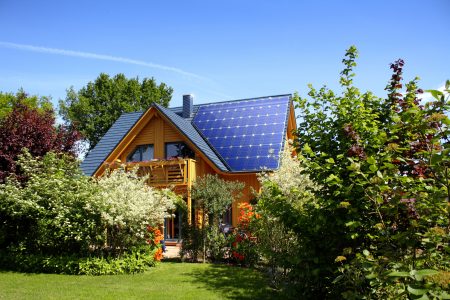 " "In some parts of the country, water is a precious resource that often becomes scarce in the hottest months. Water conservation isn't just a buzzword, it's a compulsory way of life. Sustainable homes act as a counterbalance to the changing climate. The average person can use over 80 gallons of water every day, just…
Read More