Mold is an unpleasant surprise that can cause health issues for your family. But so can the chemicals in mold removal. Try this natural mold killer instead!
Read More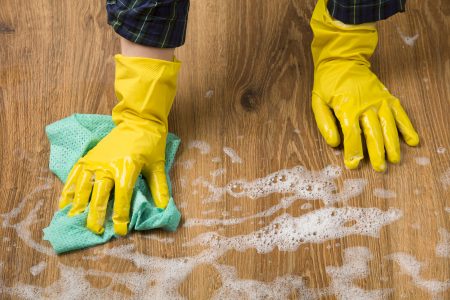 You would think cleaning products would be inherently "clean" themselves, right? But this isn't true: many household cleaning products contain chemicals and toxins that are dangerous for both our own health as well as for the health of the environment. An easy way to avoid these dangerous products is to switch some of your "traditional"…
Read More
Do you do your part each day to protect the earth? Do you try to come up with eco-friendly ways to live your life? From the time we get up in the morning until we go to bed, we do things that add to our carbon footprint. It's up to us to find more environmentally…
Read More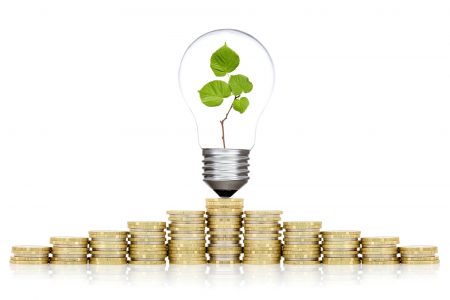 The energy sector is known for its oil investments, yet investing in green energy can benefit your wallet and your environment. Read on to learn more.
Read More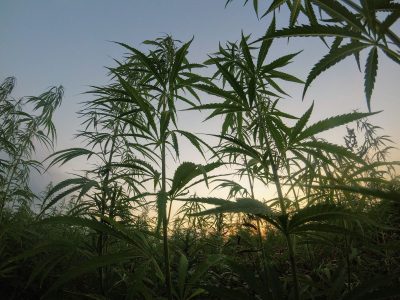 Marijuana legalization is growing rapidly, and some states let you grow organic marijuana at home. Read this guide and know how to grow marijuana naturally.
Read More