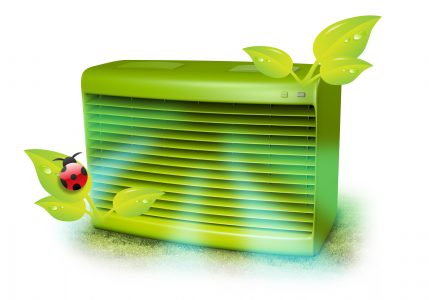 Keeping your house cool keeps your family comfortable, but what is it harming the environment? We'll explain why an eco friendly air conditioner is important.
Read More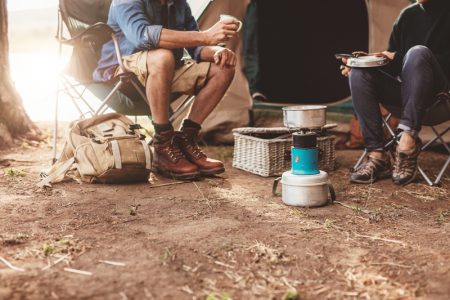 There are tons of fun things to do outside. Have a dog? Take them, too! Here's a list of 6 insanely fun things to do outside for you and your family.
Read More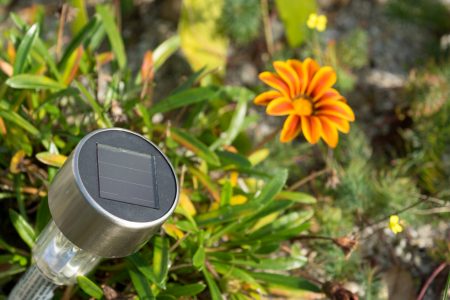 Weeds are the bane of any gardener's existence. But what if we told you there were some fun solar gadgets that could do all the work for you? There are!
Read More
In recent years, more and more hotels are opening in the U.S. This in response to a booming travel and tourism industry. In 2017, there was $1.6 trillion in bookings. Every year, it seems there is more and more competition. As potential customers are exposed to more and more choice, the pressure is on to…
Read More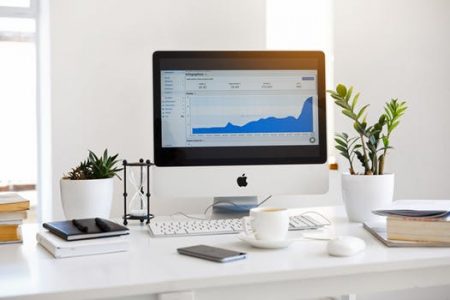 In a way, most marketing is more sustainable now than it's ever been. You're not printing out flyers for an event, you're posting about it on Facebook. But your customers aren't thinking about that. If you want to have noticeable sustainable marketing, you have to go bigger (or smaller, if you think about it). Want…
Read More