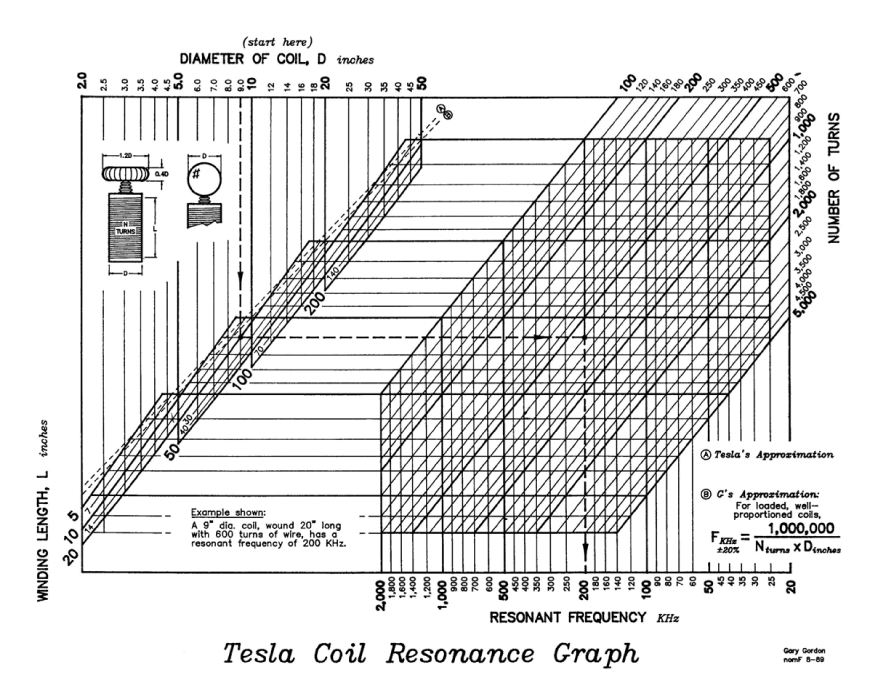 Download PDF version of Tesla Coil Resonance Graph by Nikola Tesla
(Visited 1,041 times, 1 visits today)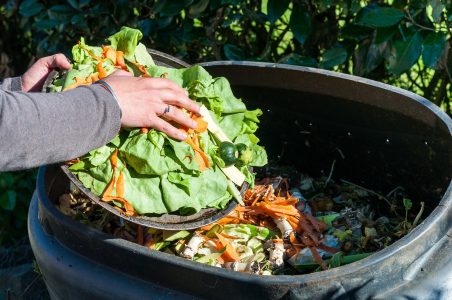 Composting is a great way to reuse kitchen scraps and the amount of food waste you throw away. Today, we're going to give you a crash course in composting. We'll talk about how to start a compost bin, things you can and cannot compost, and so much more. You won't want to miss this article!
Read More
A fuel efficient SUV isn't unheard of, but the best might be hard to track down. Thus, here is our list of some of the 5 most fuel efficient SUVs today.
Read More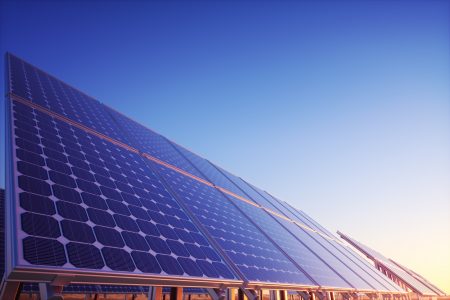 Solar panels are all the rage these days. But is it worth the cost and time to install them for your business? The answer is yes. Read on to learn the top 10 reasons why every business should install solar panels.
Read More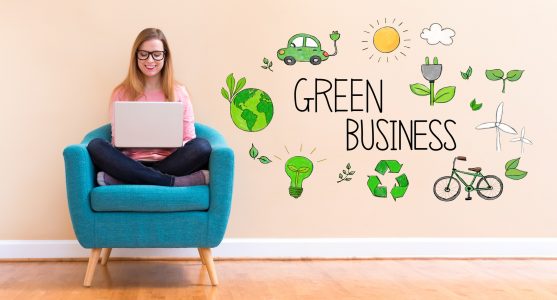 More and more people are showing their growing concern for the environment, so it makes sense that businesses are too. Here are 5 ways your small business can go green and make an impact.
Read More