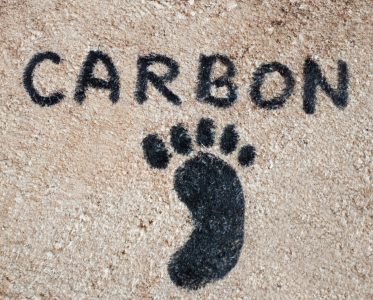 Think your carbon footprint doesn't matter? Think again! Here are 5 mind-blowing carbon footprint facts that will make you change your ways today.
Read More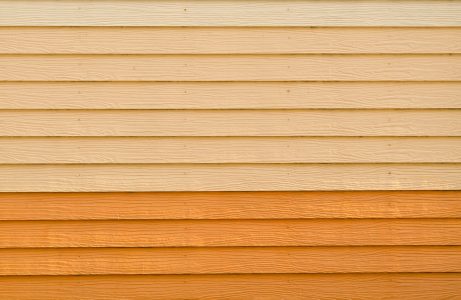 Recycled plastic lumber is an eco-friendly material that has a whole range of potential uses. We take a look at the possibilities of using plastic lumber.
Read More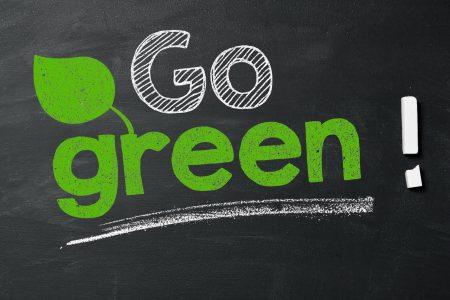 Part of staying sober is investing yourself in other hobbies and finding your sober passions. Find out the benefits of going green and why you should try it.
Read More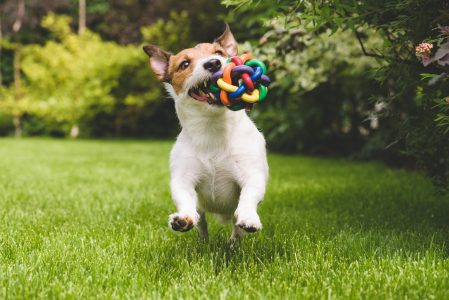 You love buying your dog new toys, so why not help the environment while doing it? Here are 10 organic dog toys your pooch and the environment will love.
Read More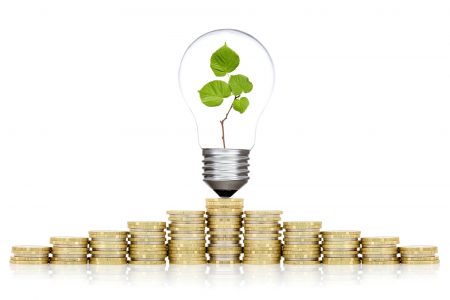 The energy sector is known for its oil investments, yet investing in green energy can benefit your wallet and your environment. Read on to learn more.
Read More