Third Generation Prototype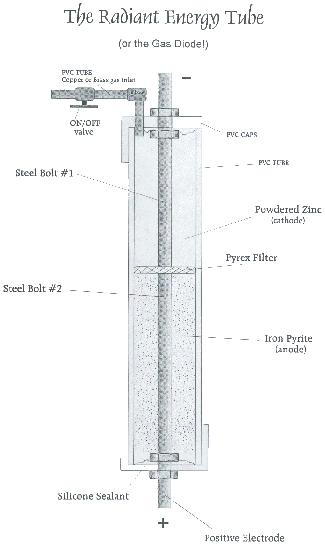 (Visited 1,168 times, 1 visits today)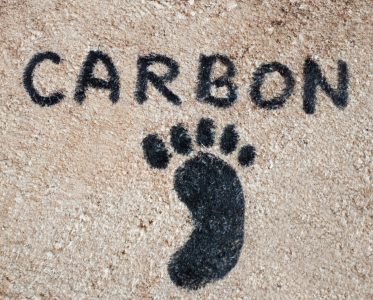 Think your carbon footprint doesn't matter? Think again! Here are 5 mind-blowing carbon footprint facts that will make you change your ways today.
Read More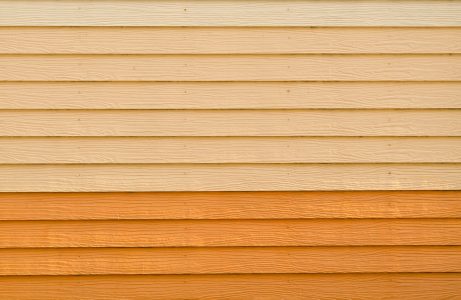 Recycled plastic lumber is an eco-friendly material that has a whole range of potential uses. We take a look at the possibilities of using plastic lumber.
Read More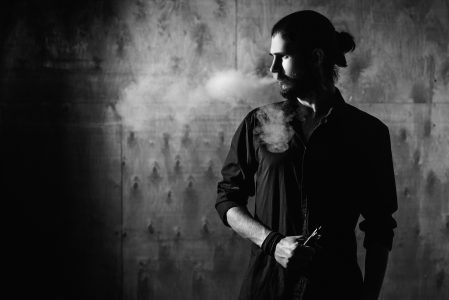 Avoid the butts! Click here to discover the vaping benefits that reduce waste. Vaping is an environmentally-friendly alternative to cigarette smoking.
Read More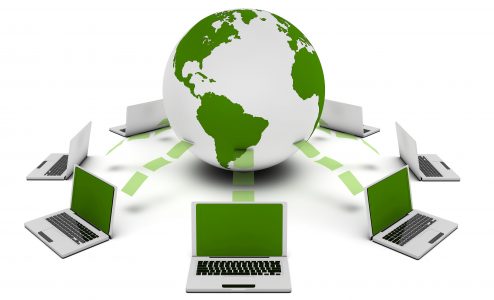 The benefits of going paperless at home are tremendous. Let's take a look at the tops reasons why you should consider it and how to get started today.
Read More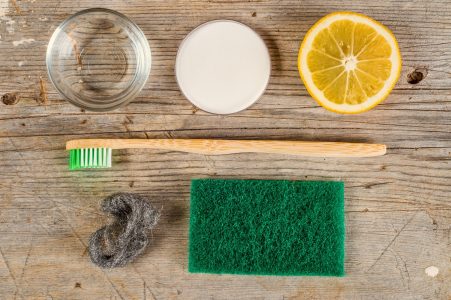 Harsh chemicals aren't the only way to get your house as clean as possible. Keep reading for 5 eco friendly cleaning products to try in your home.
Read More