Third Generation Prototype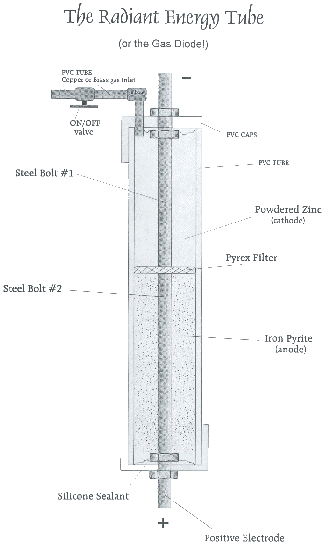 (Visited 1,130 times, 5 visits today)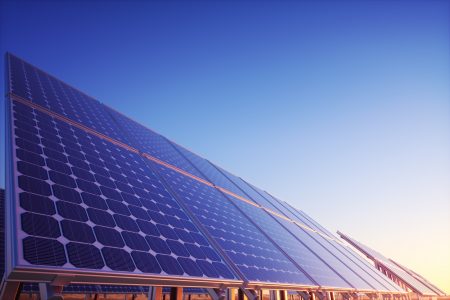 Solar panels are all the rage these days. But is it worth the cost and time to install them for your business? The answer is yes. Read on to learn the top 10 reasons why every business should install solar panels.
Read More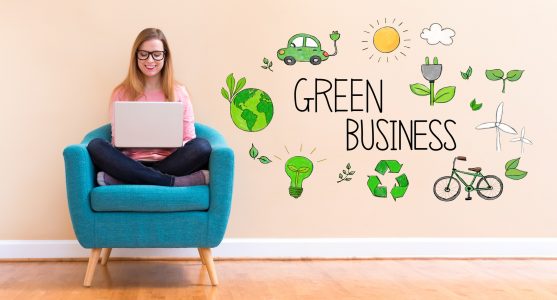 More and more people are showing their growing concern for the environment, so it makes sense that businesses are too. Here are 5 ways your small business can go green and make an impact.
Read More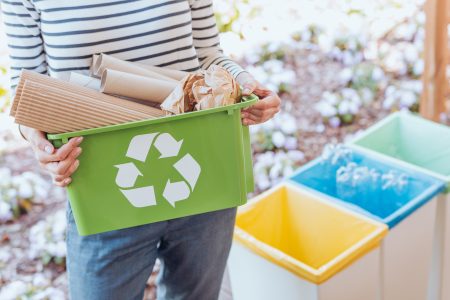 If you're trying to live a more eco friendly lifestyle, then you should follow these tips for how to reduce waste in your home and daily life. You'll feel so accomplished knowing that you're doing something amazing for the planet. Keep reading to learn more.
Read More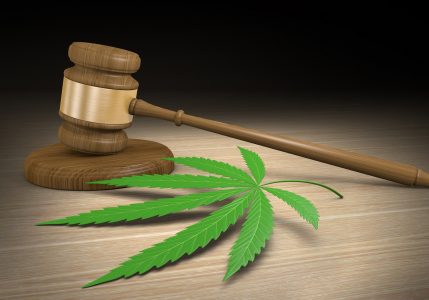 We all know by now that legalizing weed has helped many fight illnesses without the use of pills. But did you know that the legalization of weed is also good for the environment? Read on to learn why.
Read More