Mold is an unpleasant surprise that can cause health issues for your family. But so can the chemicals in mold removal. Try this natural mold killer instead!
Read More
Do you do your part each day to protect the earth? Do you try to come up with eco-friendly ways to live your life? From the time we get up in the morning until we go to bed, we do things that add to our carbon footprint. It's up to us to find more environmentally…
Read More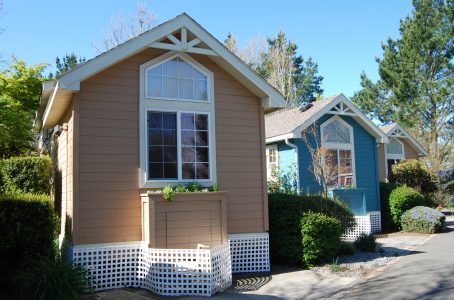 Did you know that the average price of a tiny home is only $23,000 from start to finish? While investing in a tiny home is sure to save you money, it's also a fabulous way to reduce your carbon footprint. Simply choosing to live in a smaller home is going to benefit the environment immensely.…
Read More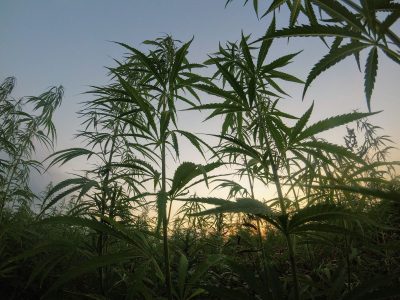 Marijuana legalization is growing rapidly, and some states let you grow organic marijuana at home. Read this guide and know how to grow marijuana naturally.
Read More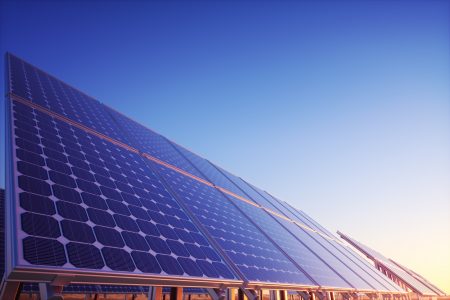 Solar panels are all the rage these days. But is it worth the cost and time to install them for your business? The answer is yes. Read on to learn the top 10 reasons why every business should install solar panels.
Read More